LIVING OUT
the new concept of luxury
The exclusive HPA residences are immersed in a large park finely cared for and planted that outdoor services ranging from the golf course to the swimming pool, tennis court, playground for children, life path and areas specially designed for animals, BBQ areas; all with background music and plays of lights, to create environments of relaxation and prestige.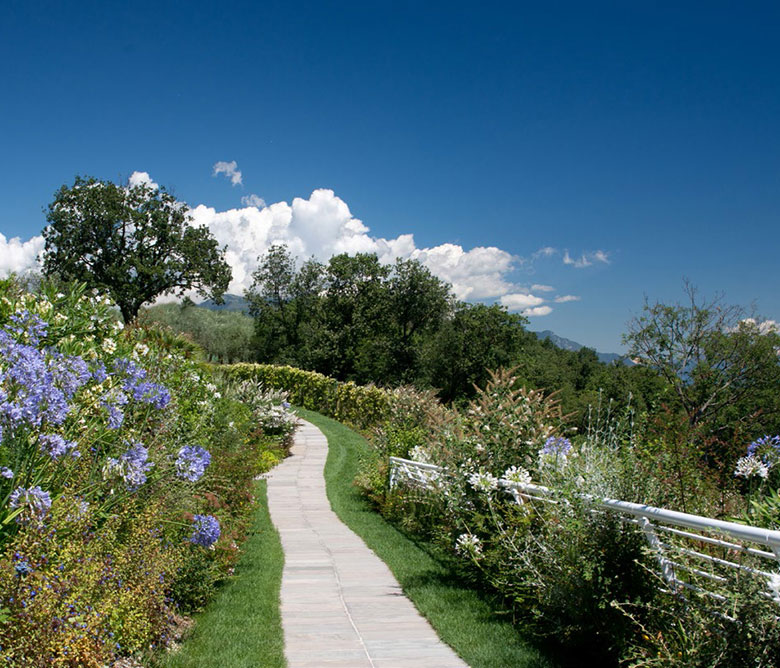 LIVING IN
modern and minimal lines, maximum efficiency
The prestige that welcomes you in our complex gives the best of itself in the individual units. These are delivered with prestigious finishes, which can be customized according to the requirements of each. Technology does the rest: an efficient home automation system that controls the entire house - manageable from an internal panel or from a remote one - allows maximum comfort.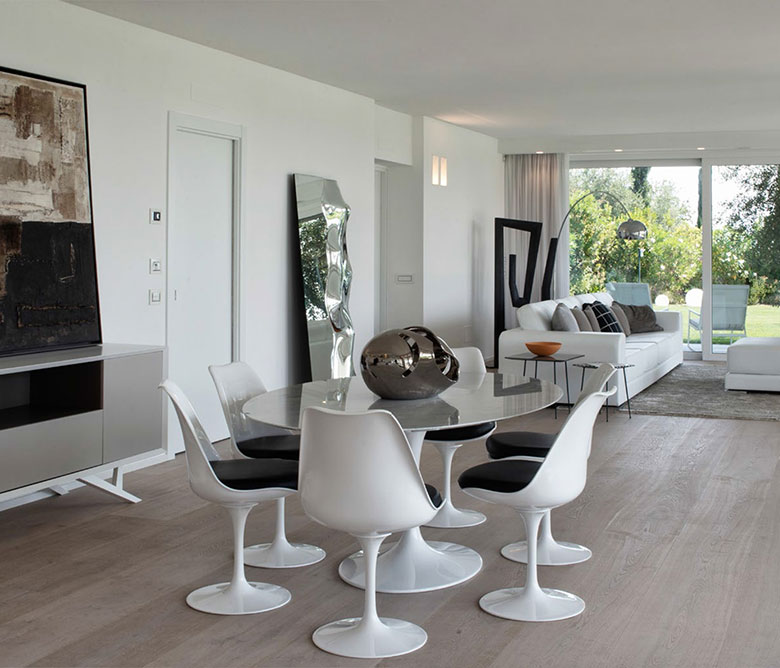 LUXURY FITTINGS
valuable accessories in every home
Lifting sliding doors and large windows.
Panoramic terrace.
Strongbox.
Climate.
Underfloor heating.
Complete aspirator with storage in individual garages.
On request, complete furnishing service.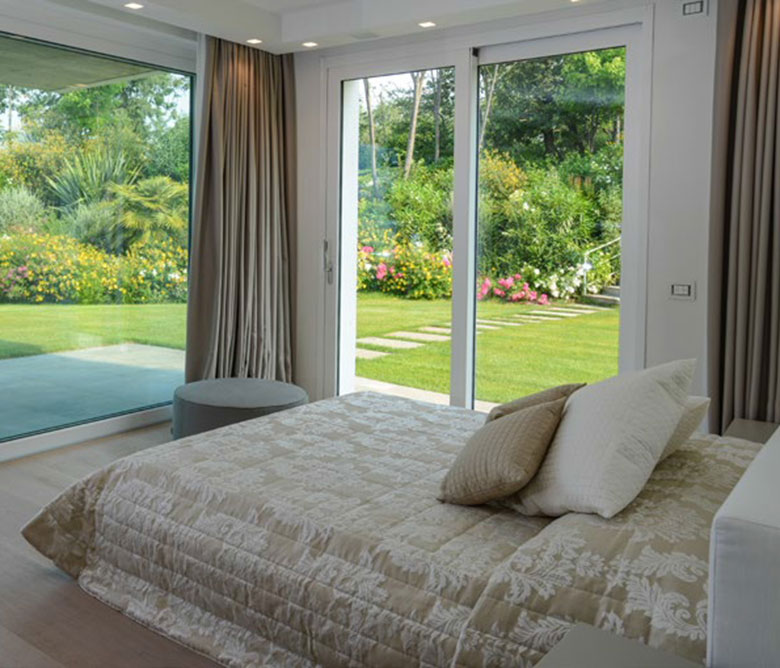 SMART HOME
everything under control
Customized, latest generation home automation systems.
Touch screen control panel.
Alarm system.
Access control.
Ambient lighting.
Music.
Heating and cooling.
Remote management from smartphone and tablet.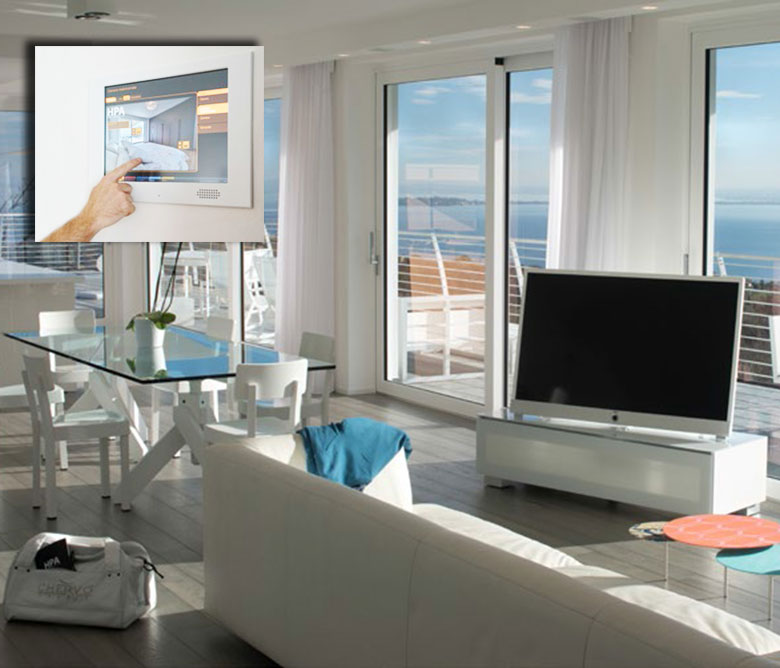 EXCLUSIVE APP
to request 5* hotel services
Reservation tennis court and golf course.
BBQ area reservation.
Reservations for massages and beauty treatments.
Home cleaning planning.
Register license plate numbers to allow access without remote control.
Booking breakfast, aperitif, lunch or dinner.
Possibility of using a chef and/or waiter directly in the apartment: tasty, life.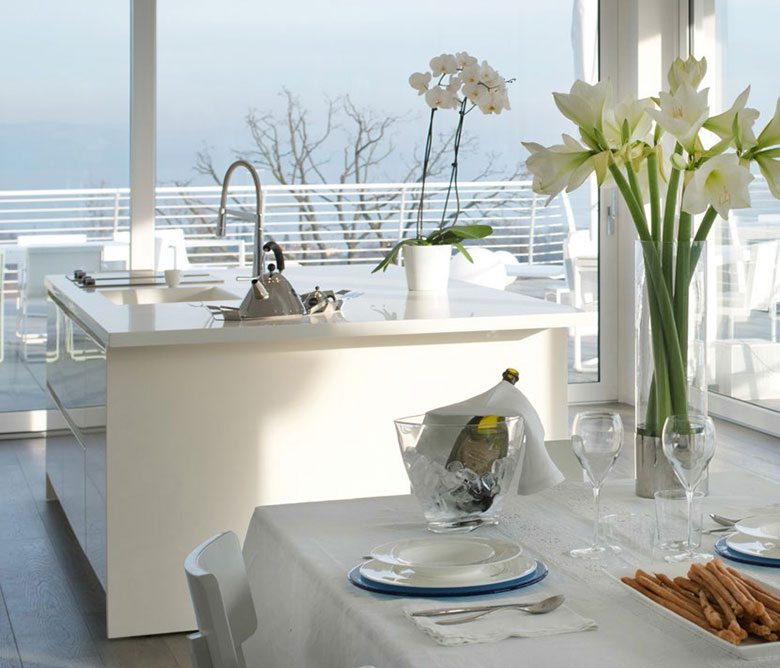 +39 (030) 9996711
+39 3483409973
giancarlo@hpasrl.com
Via Lavagnone, 11
Lonato del Garda (BS) - ITALY